India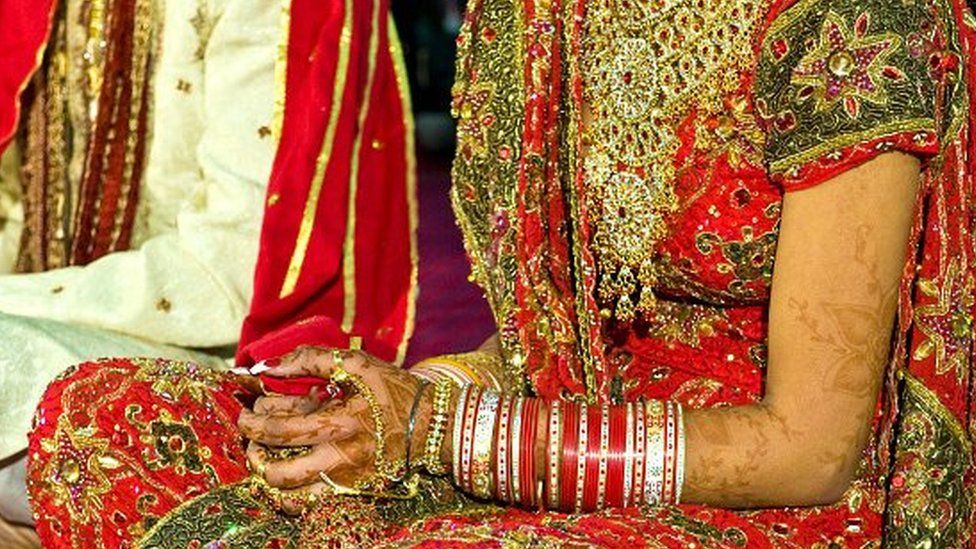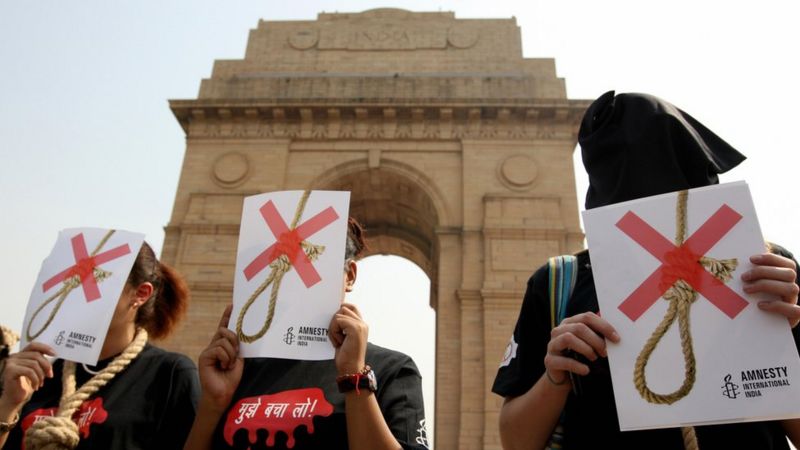 Christian families from tribal communities in five villages attacked by mob
Christian families belonging to the Scheduled Tribe community located in five villages in Kondagaon District, Chhattisgarh had their homes ransacked and farmland and property destroyed by a large mob in attacks which took place over two days.
Christian persecution at all-time high, say experts at Alexandria conference
The Saints Peter and Paul Conference in Alexandria heard from speakers from all around the world,including India, China and Nigeria. They all had one thing in common, they spoke for the persecuted Christians suffering within their homelands.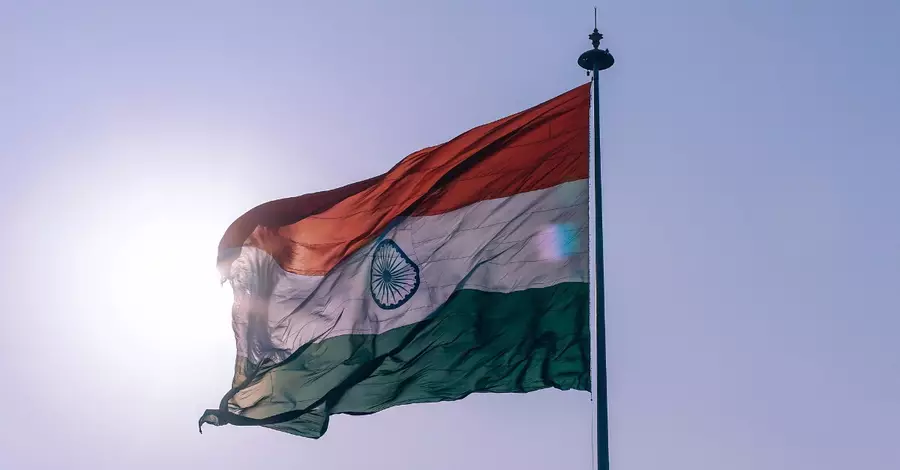 The Ongoing and Intensifying Persecution of Christians in India
According to a new report by the group Persecution Relief, "Hate crimes against Christians in India [rose] by an alarming 40.87 percent" in the first half of 2020, "even despite the nationwide [coronavirus] lockdown in place since March 25." 70-year wait for Dalit Christians, Muslims on SC verdict over caste status
Five days before India celebrates her 73rd anniversary of Independence, Dalit Christians and Muslims will mark a grimmer anniversary of the date when the Presidential (Scheduled Castes) Order was issued on August 10, 1950.